P.S.OFF in the house studio @ Misato in June, 2013 【Review from the past】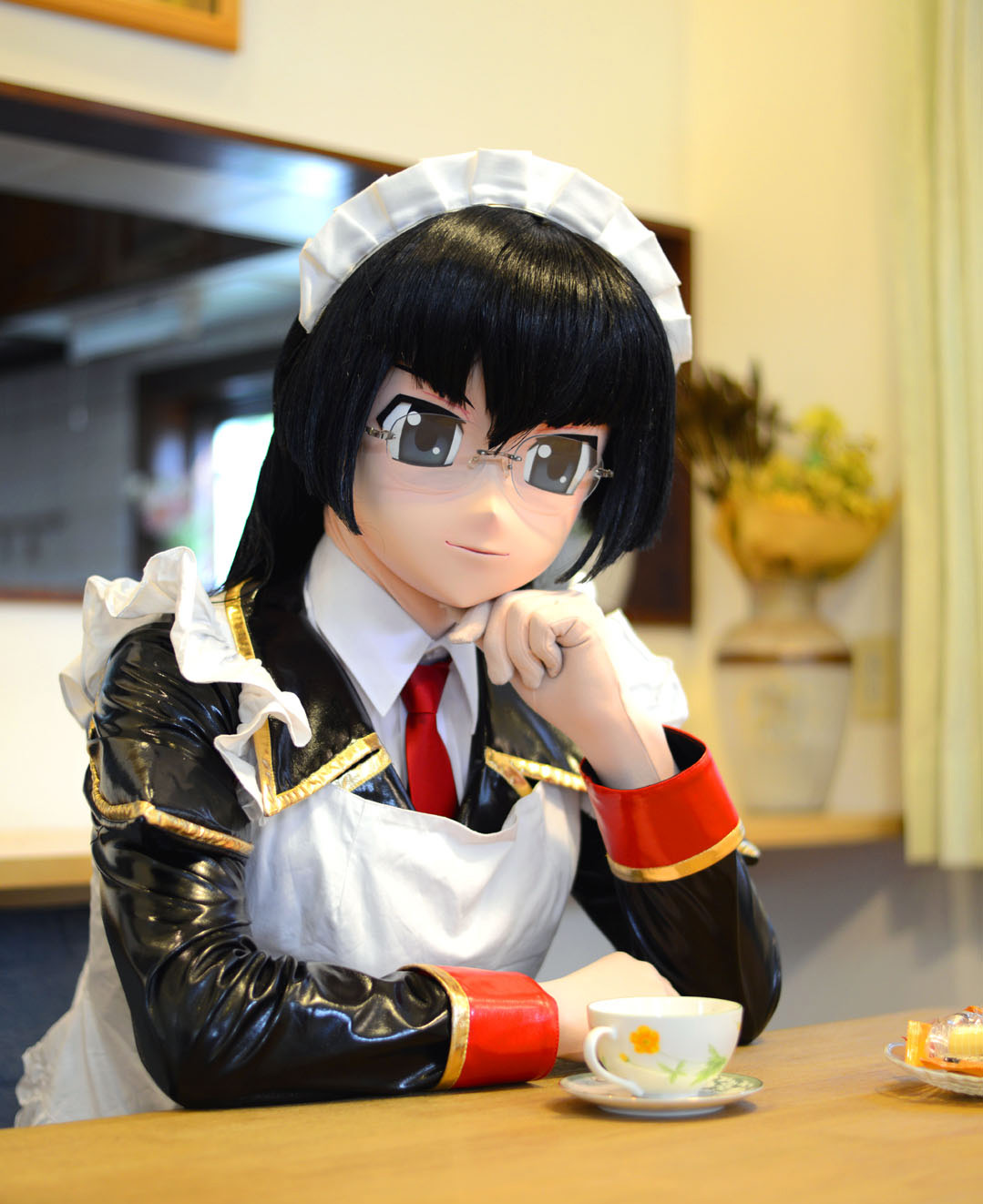 ・Place and Date: Photo-shooting OFF at TANAKA Studio (Shin-Togasaki studio in Misato, Saitama prf..), in June 2013.
・Subject: KONOE Tsurugi
・This photo-shooting OFF had planned by TONTA_san as main coordinator.
…
・At the shining window.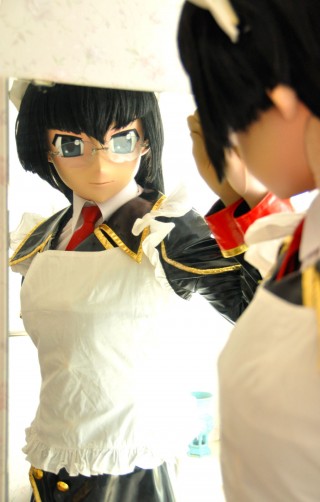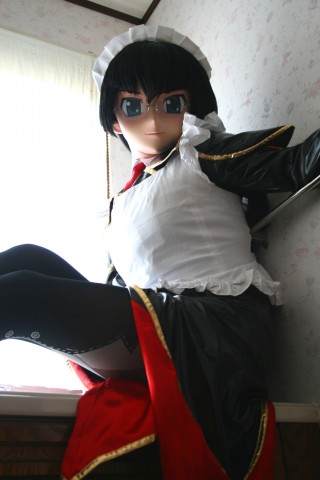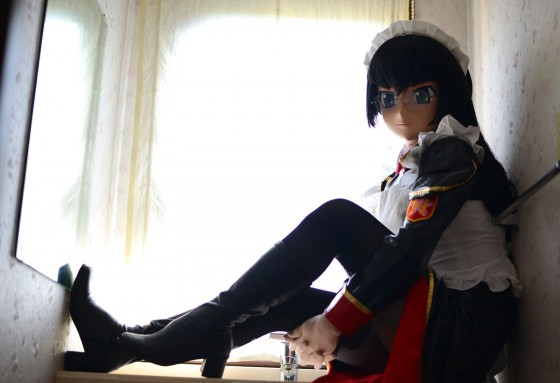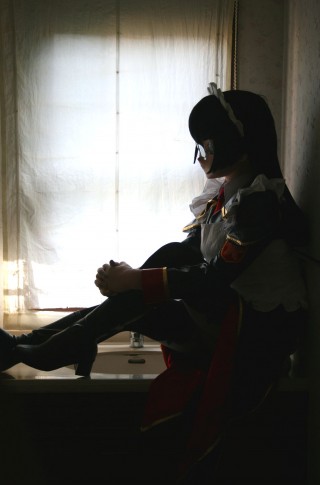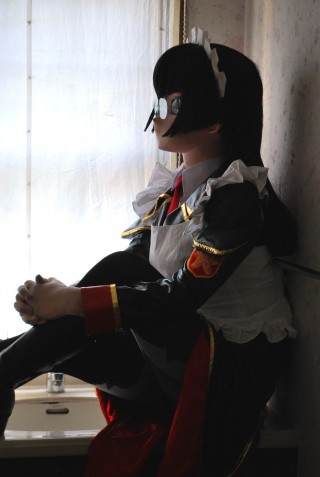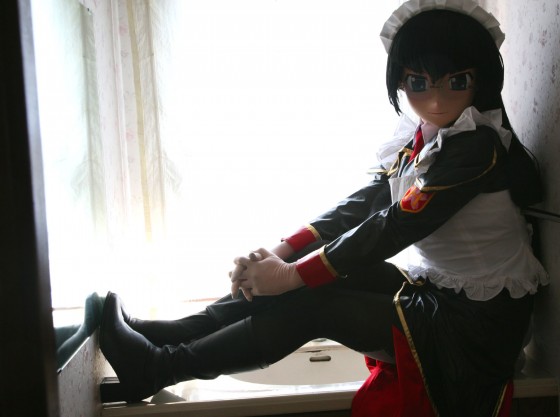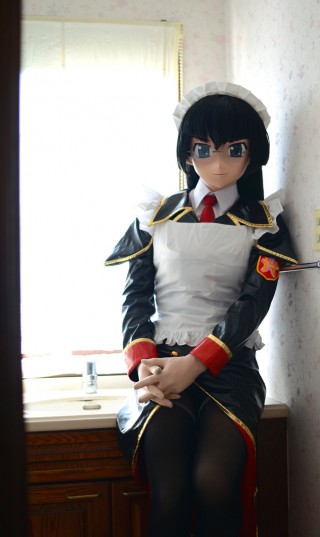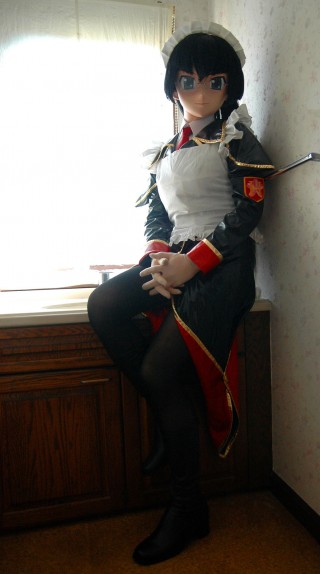 …
・At the resting place from top of the stairs.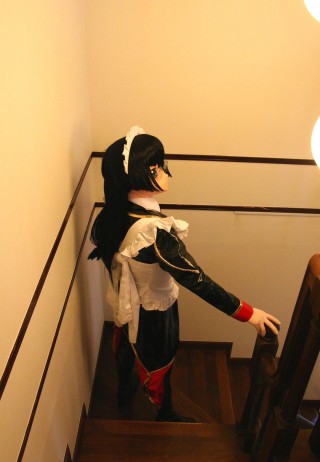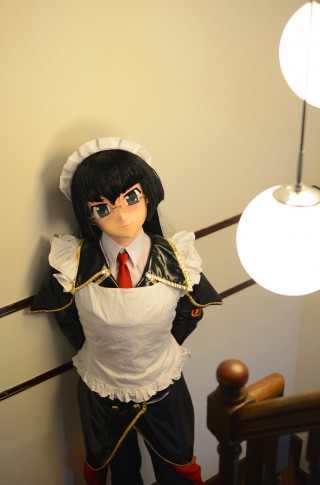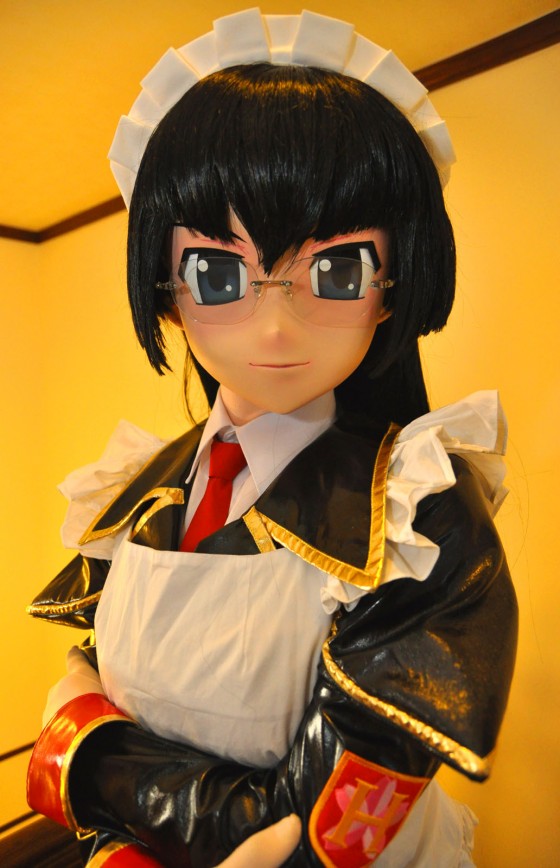 …
・In the rest room.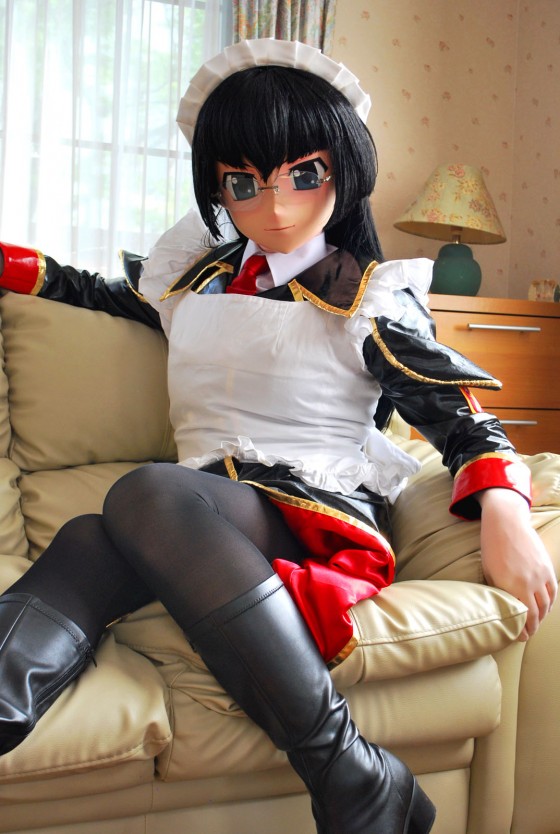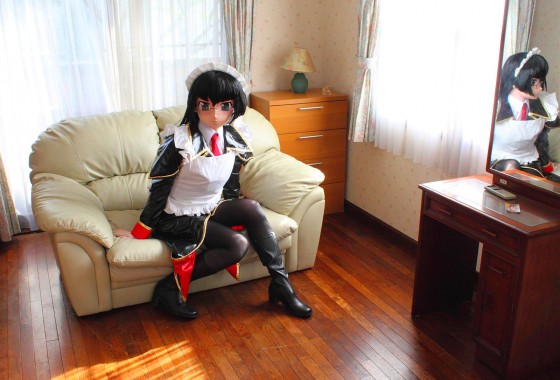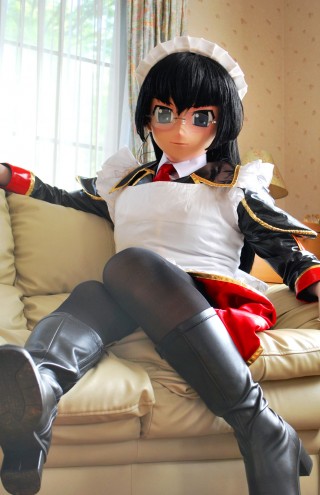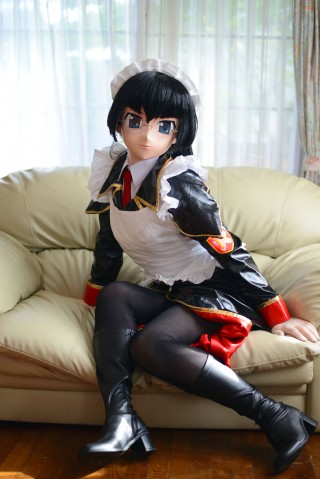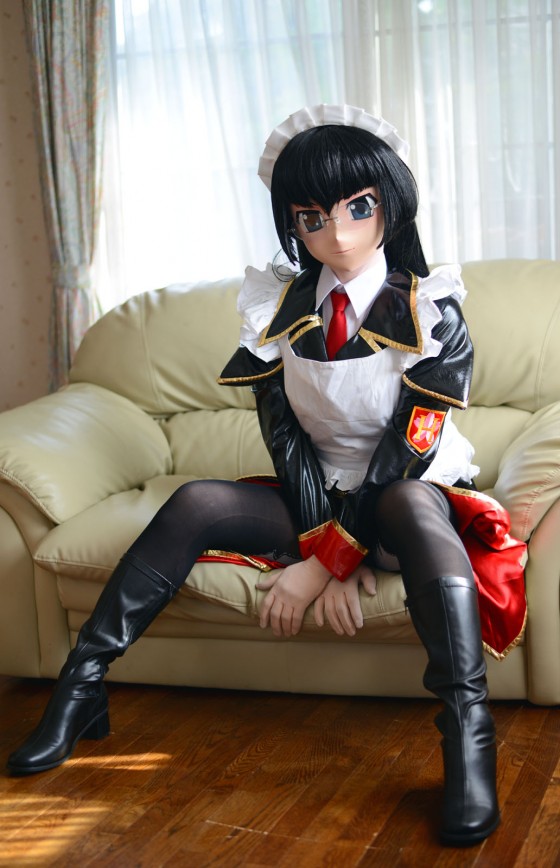 …
・Having break time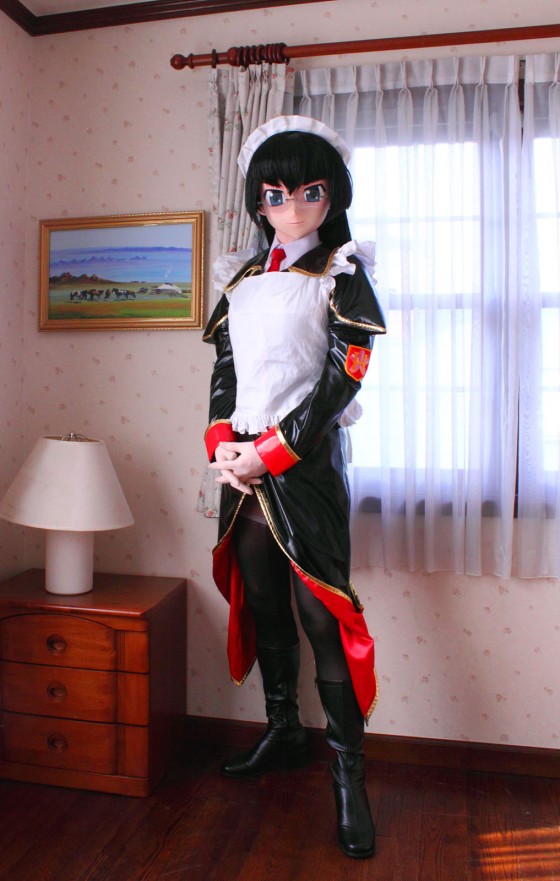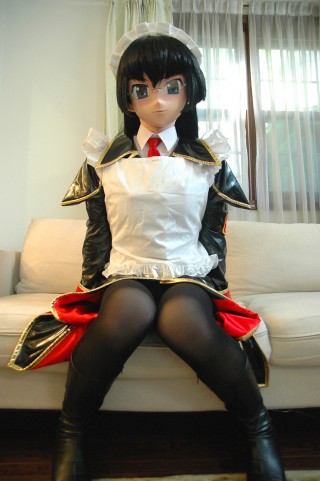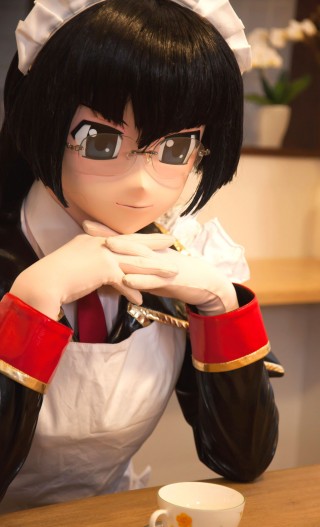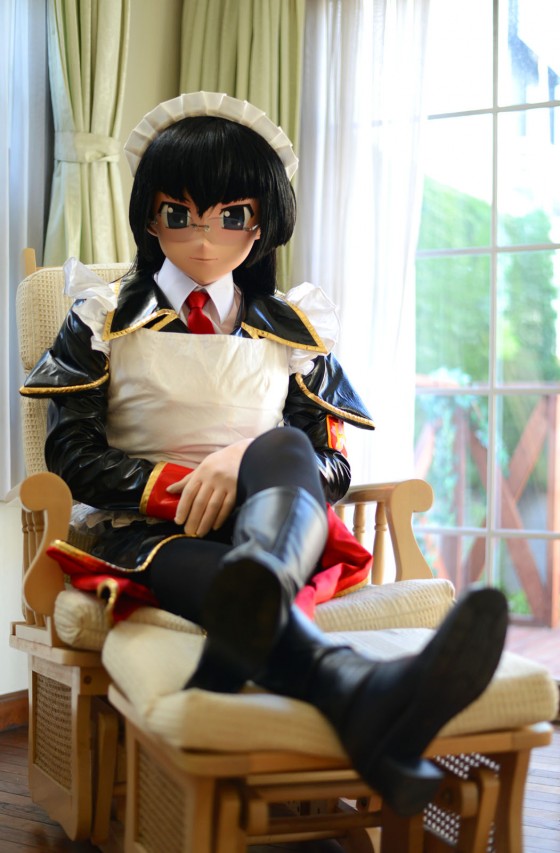 Photographer: SATOKEN_san,
TONTA_san
,
COCOA_san
, San-daime-Akunin_san, RysaNyanco_san,
HARBOR_san
, Mr.T_san,
TAKA_san
.  I'm thankful to your regards.