桜華撮影会 – 初日 @ 笠間 in April, 2015.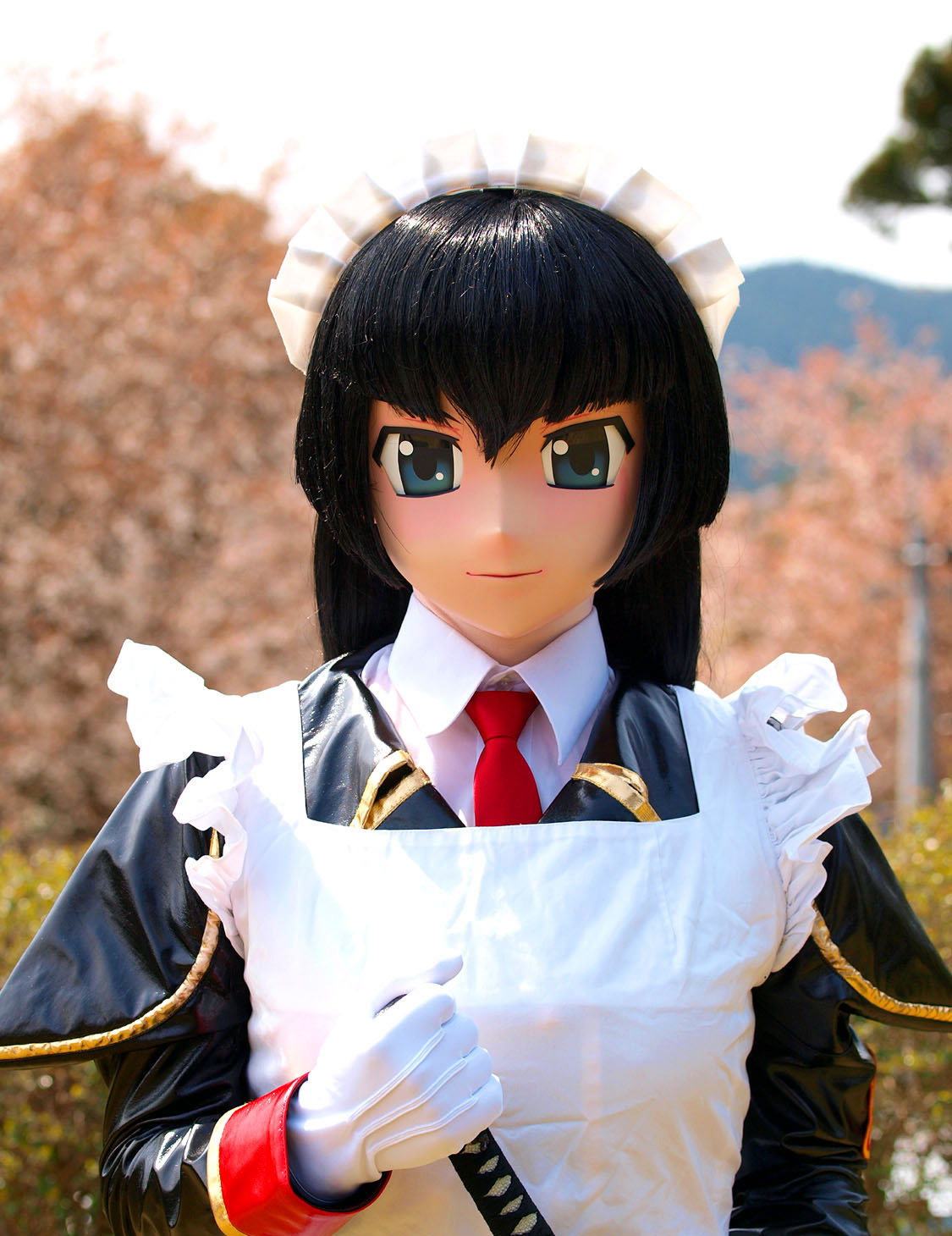 速報版で掲示しました桜宴会2015の画像集、初日篇です。
この日は朝から雨天と云う波瀾の幕開けでしたが、昼を過ぎて回復し始め、午後には外に出られるまでに。
今年の桜前線は駿足でしたので、初日は春の残り香を背景にした撮影となりました。
…
【The Characters】
〇 桐条美鶴 (with plain clothes) @ PERSONA3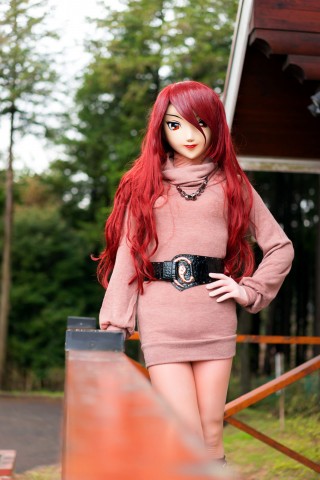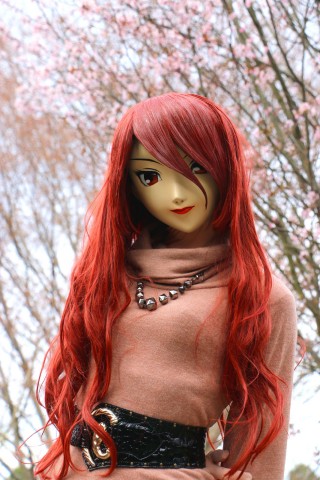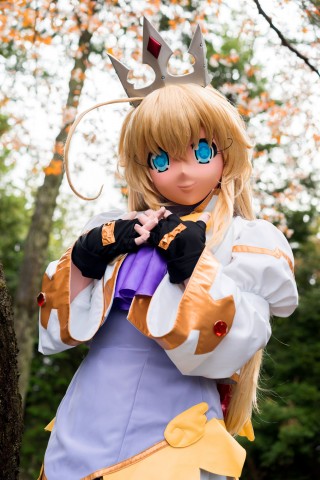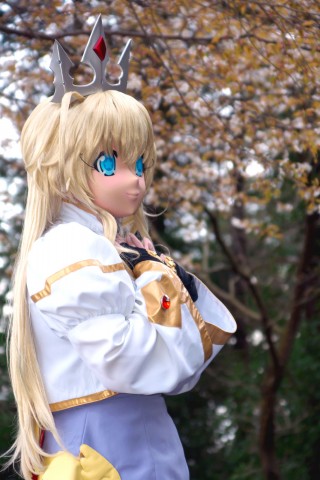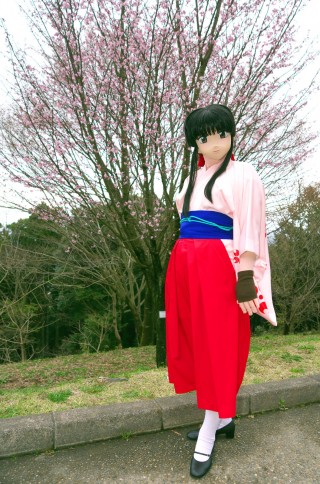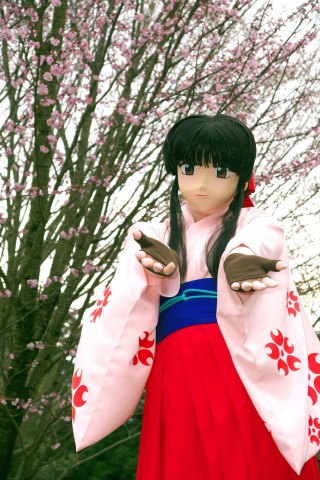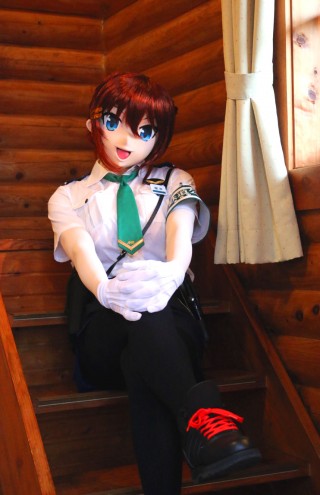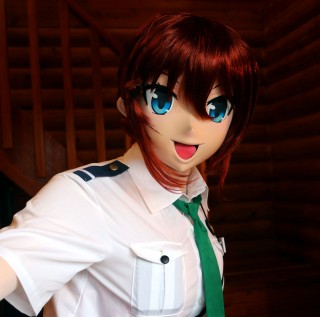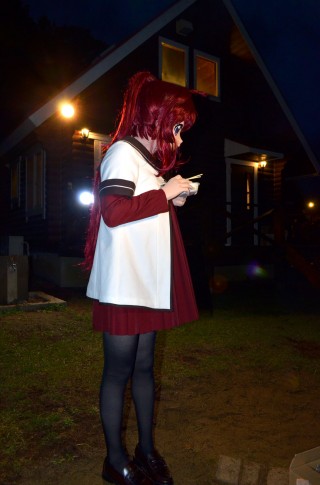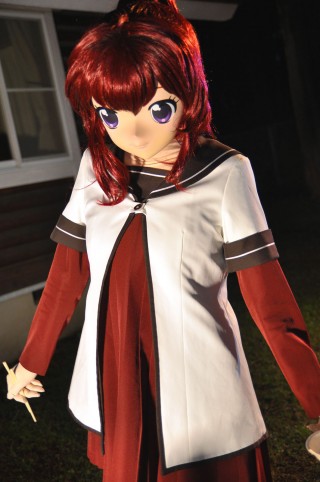 初日の登場は、この5名様でした。
翌日の野外撮影の画像は、あらためまして後編にてご紹介を。
【Appendix Images】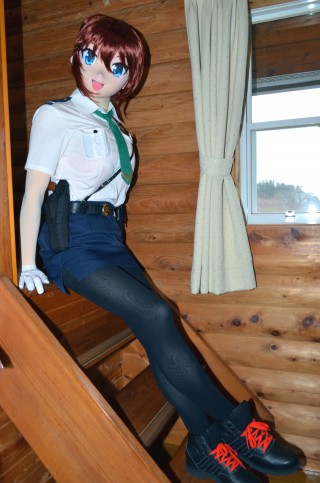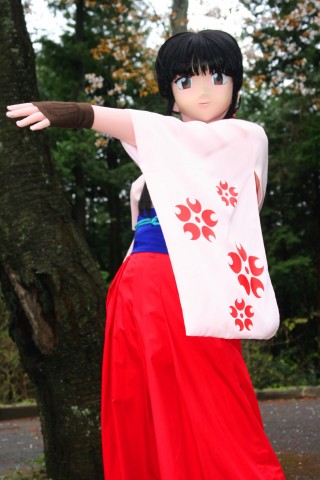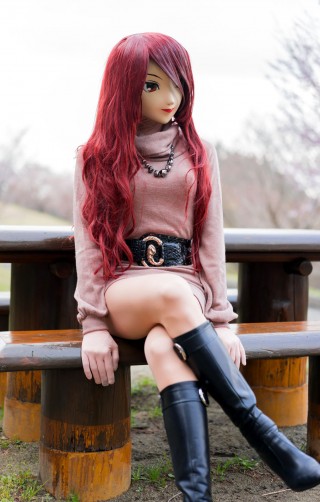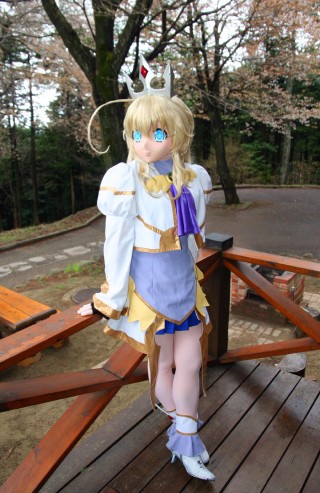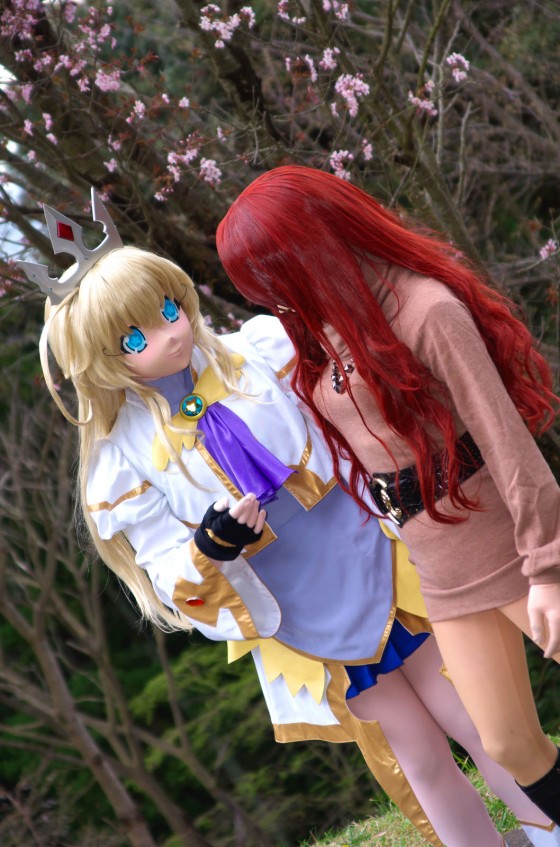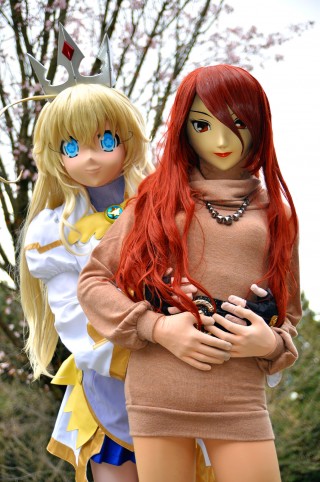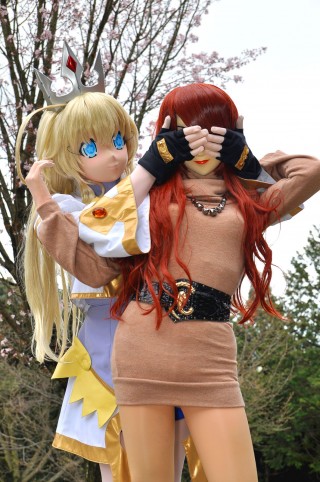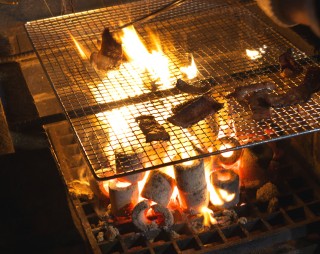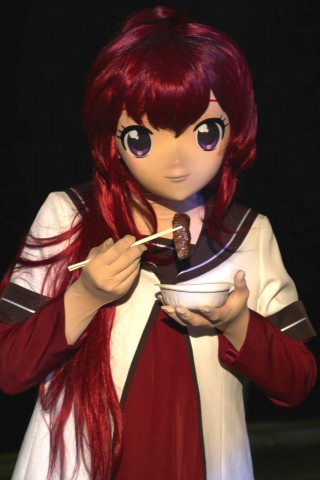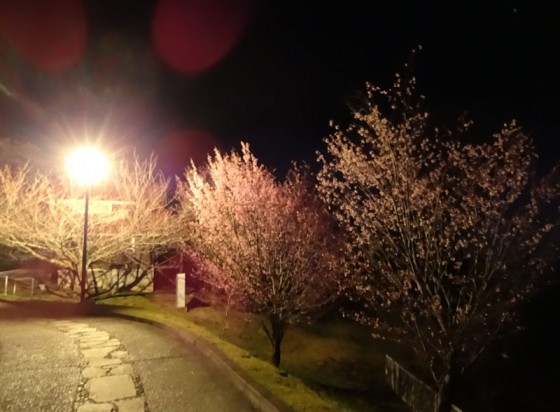 Photo-shot and originated by
Minato MISATO_san[HP:Do you love a beautiful Kigurumi Girl?]
,  
Mint_san[HP:The dream would be having by kigurumi.]
,  Mr.T_san,  
Gou KURUSUGAWA_san[HP:Kigurumi Kingdom],
 Tamakyu_san and Jack_san,  
Paro_san[Costype Account]
,  Raise_san,  Satoken_san,  Shinra_san,  Tuno_san.
They are all of this photo-shooting OFF member. I'm thankful to their regards.