Photo Session OFF meeting @ School room Studio, Nov. 2016. 【Reboot】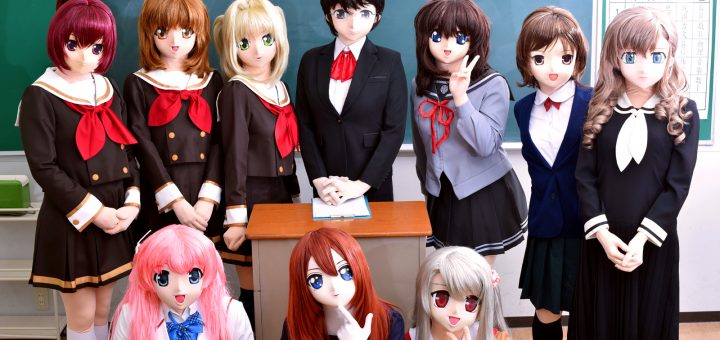 These images were taken on Photo Session OFF meeting at house studio had built like school-class room on Nov. 2016.
This photo session were planned and managed by SAN and his supporters, and image theme for this session was the situation "class-room with kigs". There is also bar counter and set in this studio, we made to use for situation setting.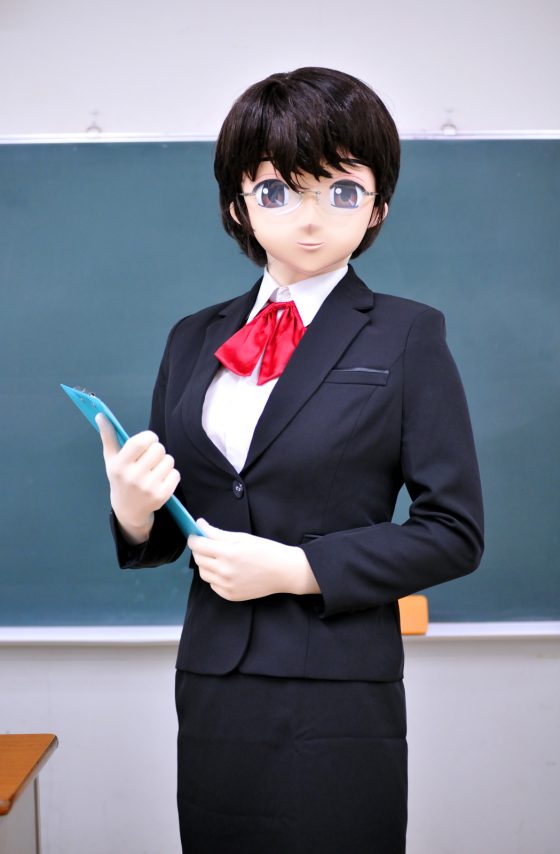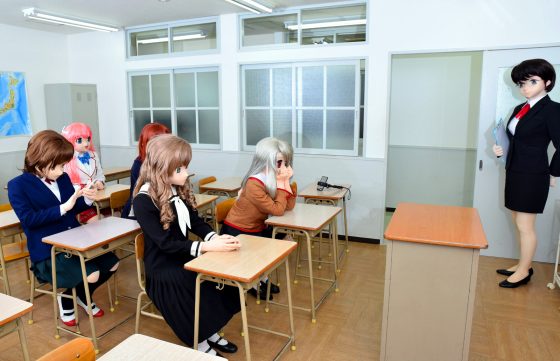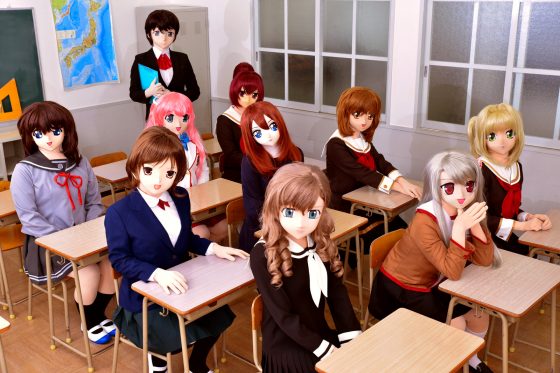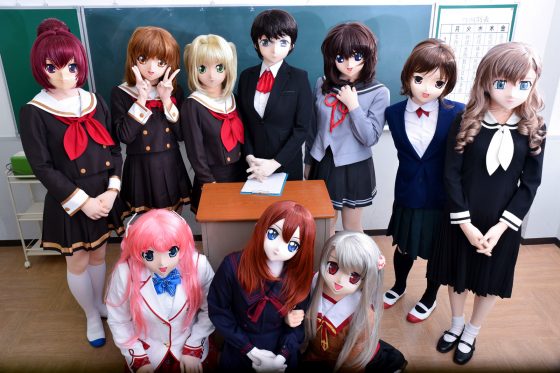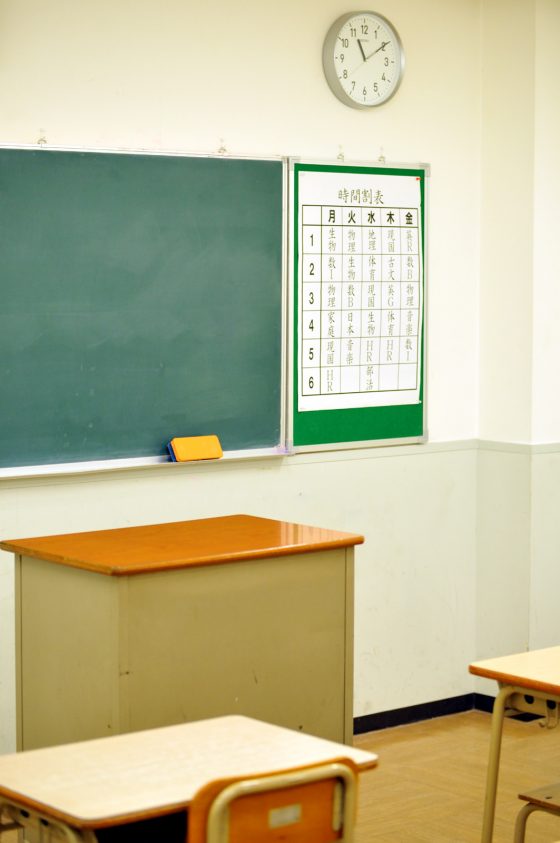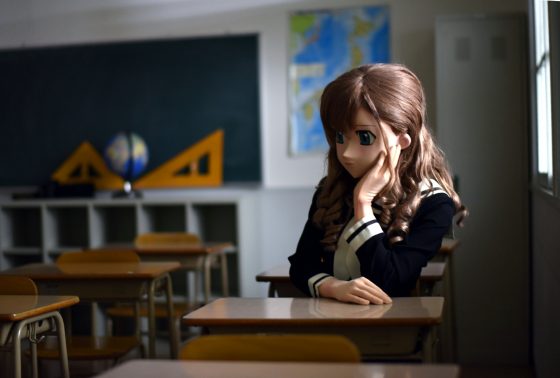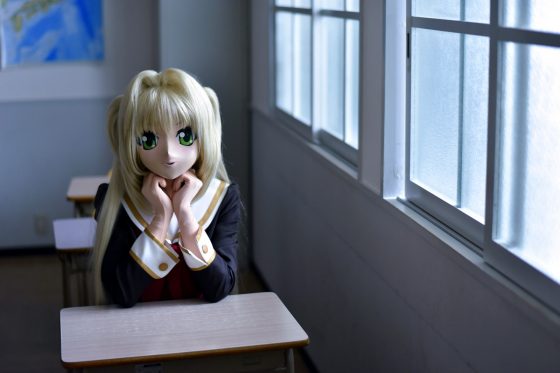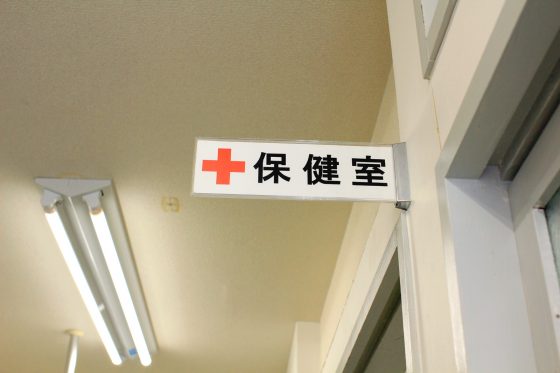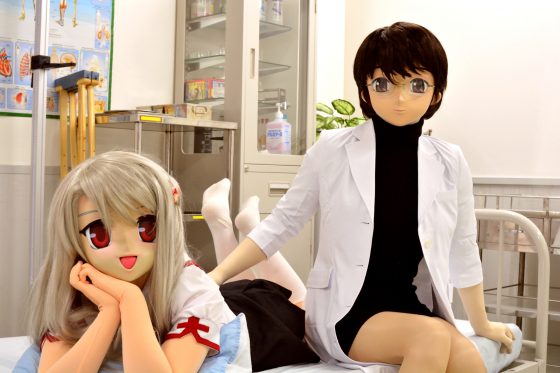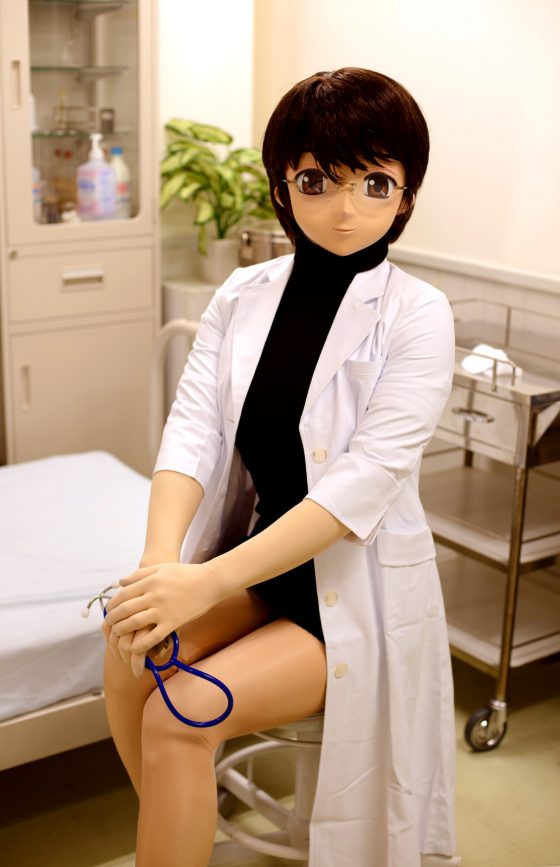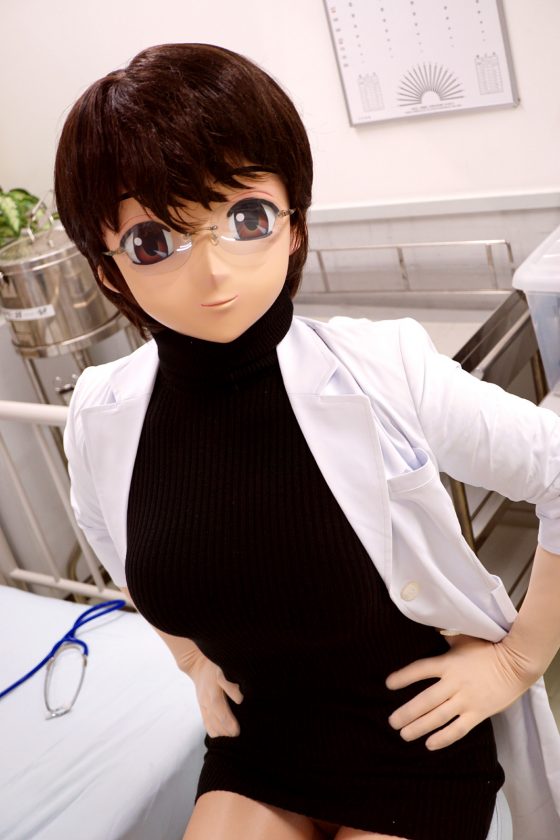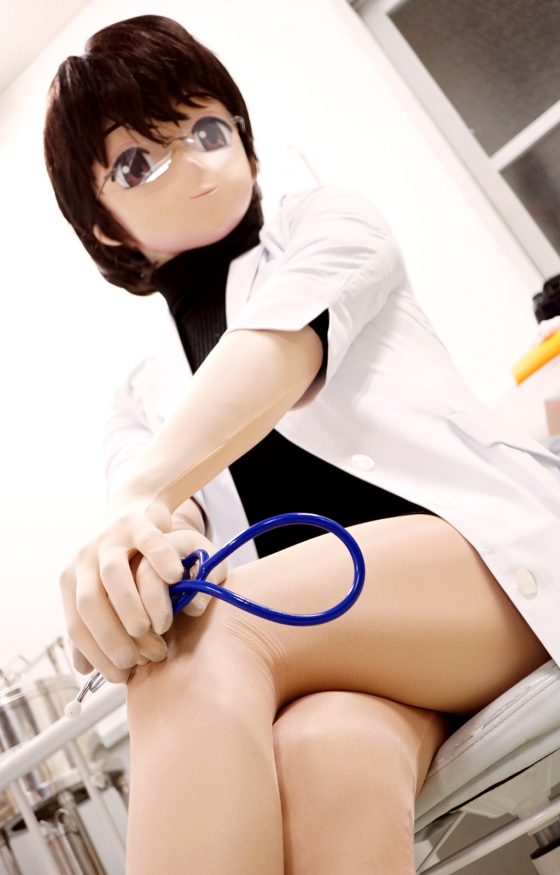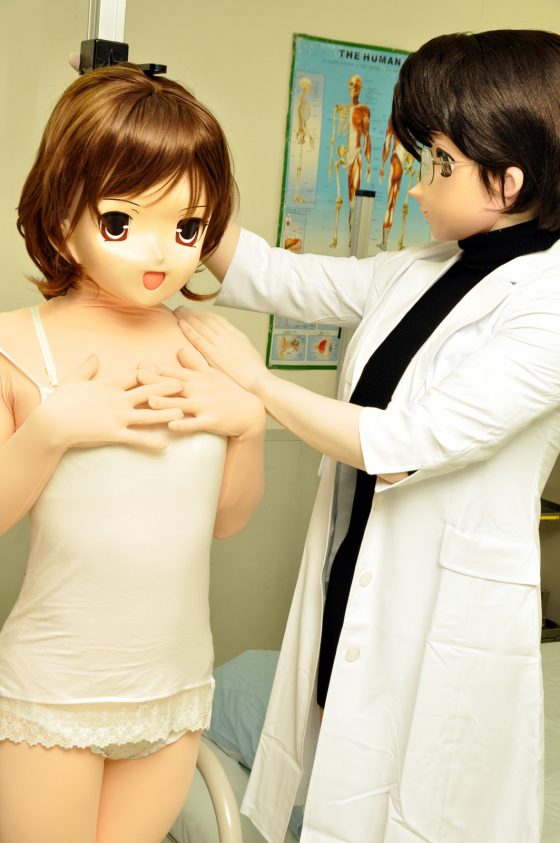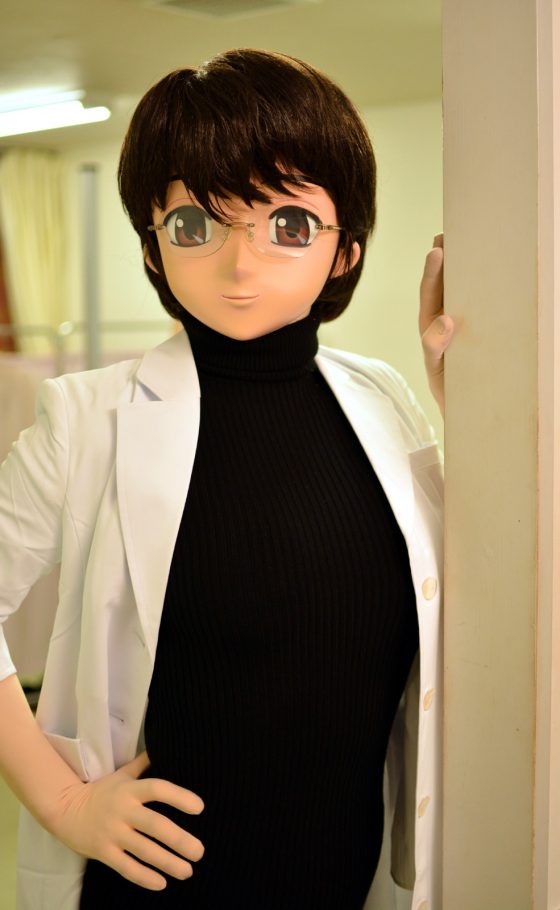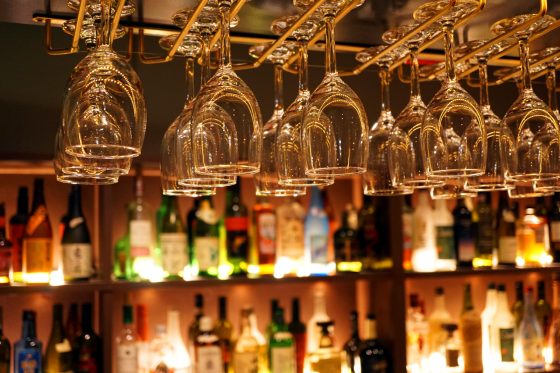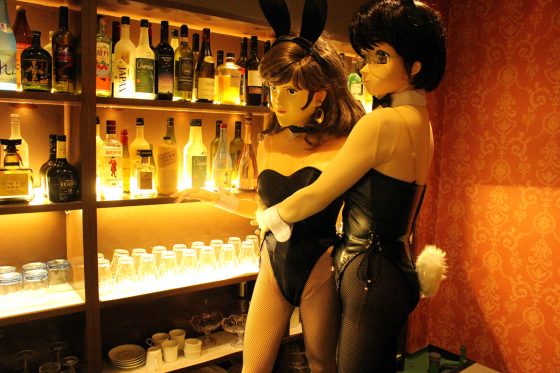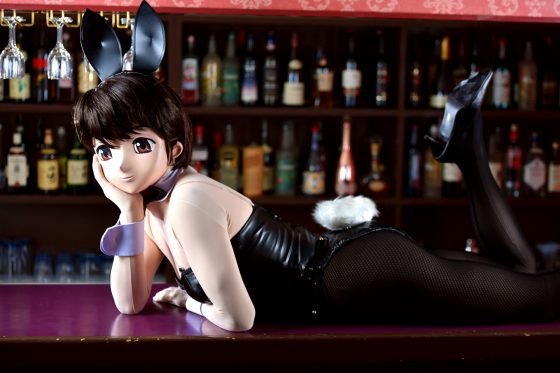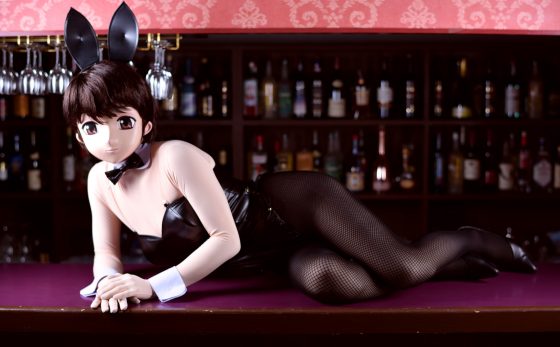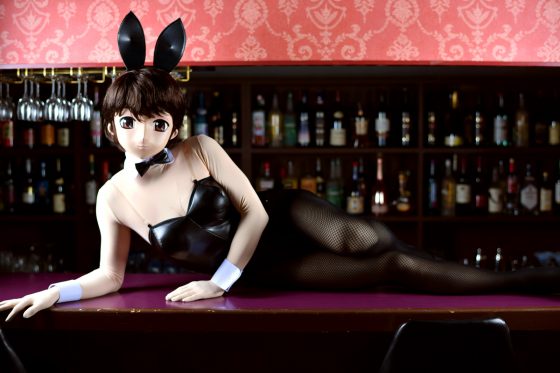 These have presented by members who come in with this P.S.OFF meeting. Thankful to their kindness.ヽ('ㅂ')"