Photo session OFF meeting 1.st on Jan., 2017 @ Anonymous Studio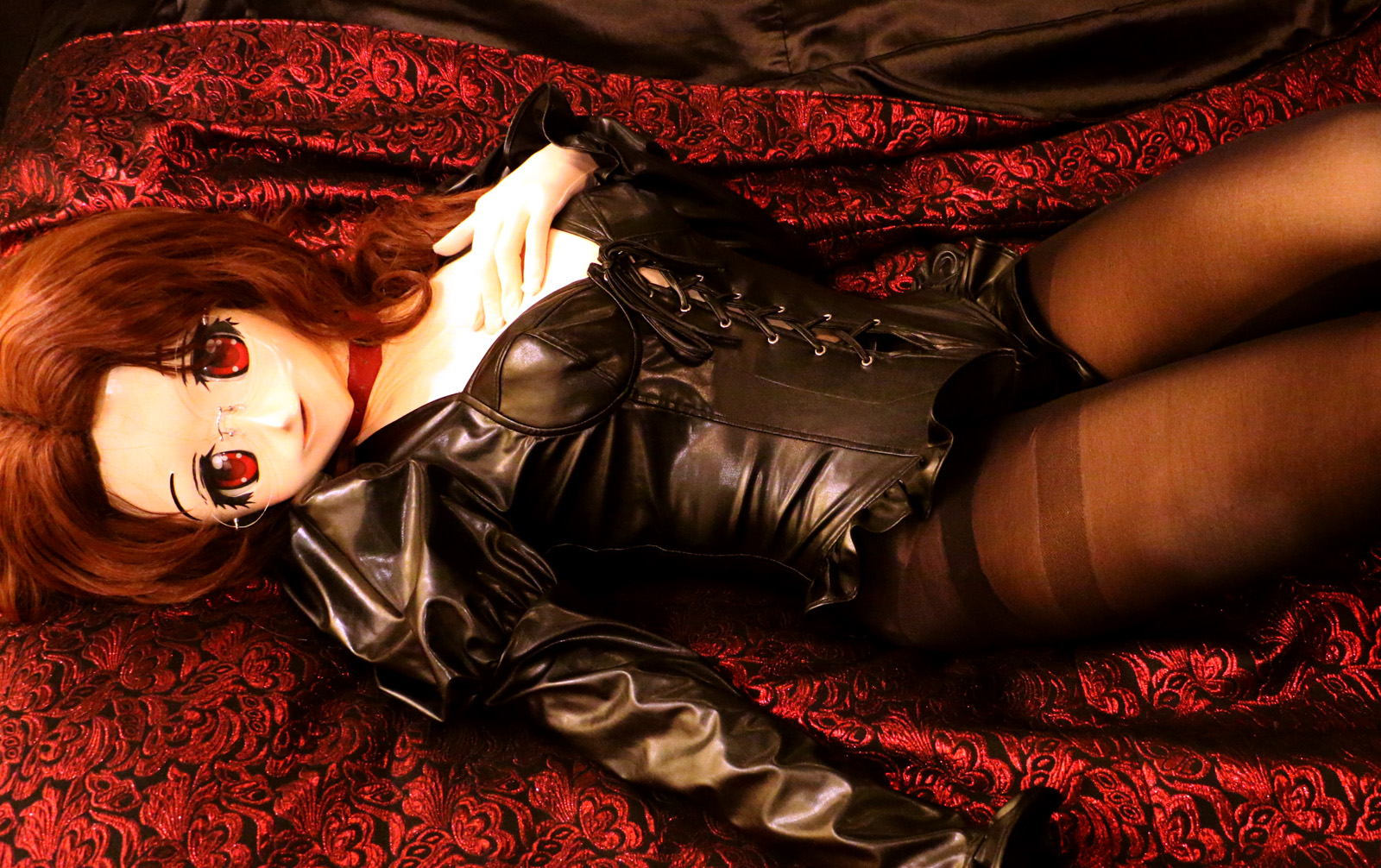 These images were taken on the Photo session OFF meeting on first time into the new year at a anonymous studio, Jan. 2017. This meeting were planned and managed by Sastoken and supporters.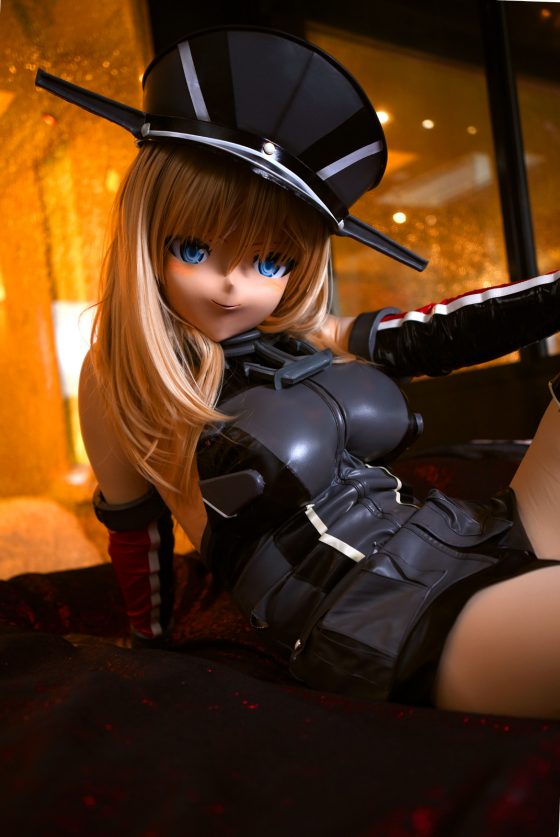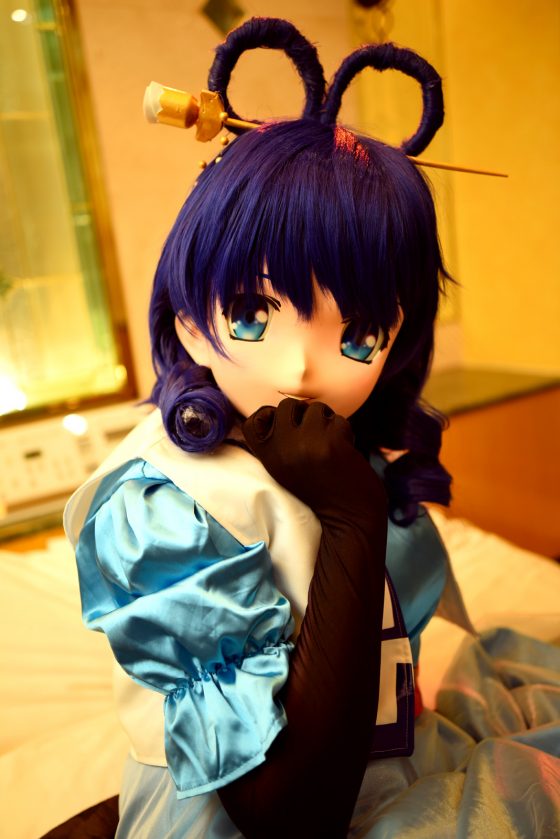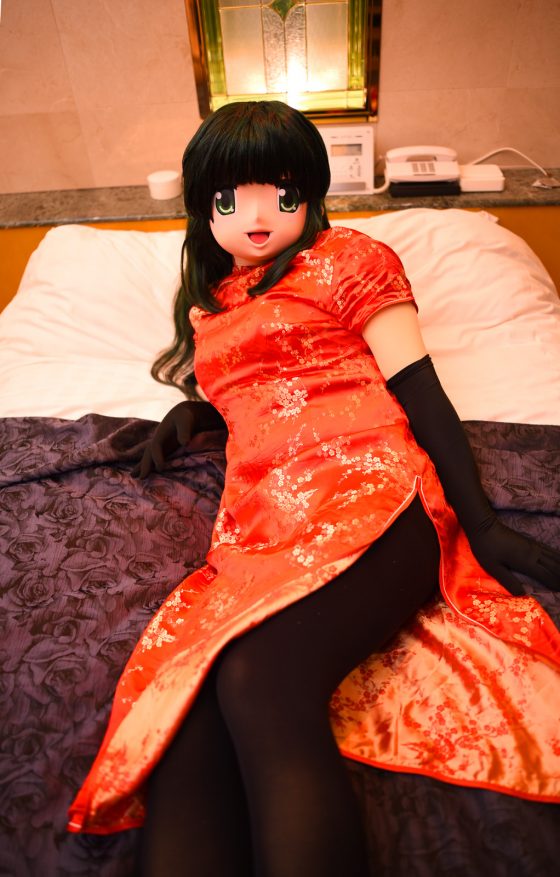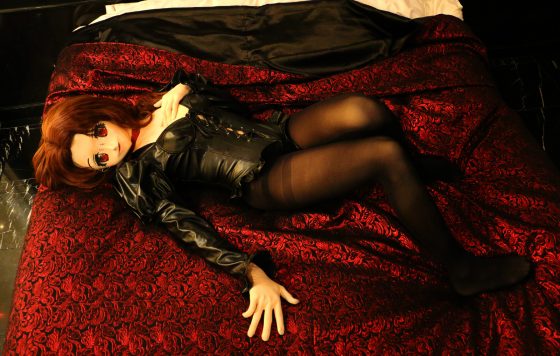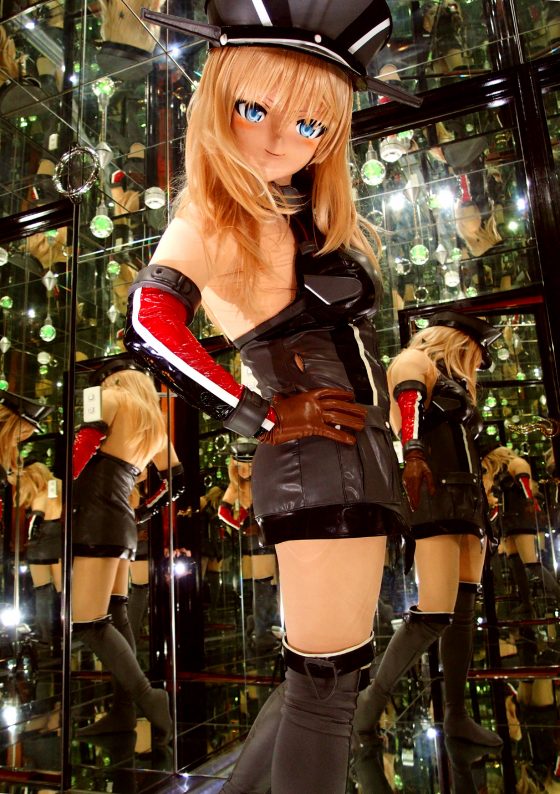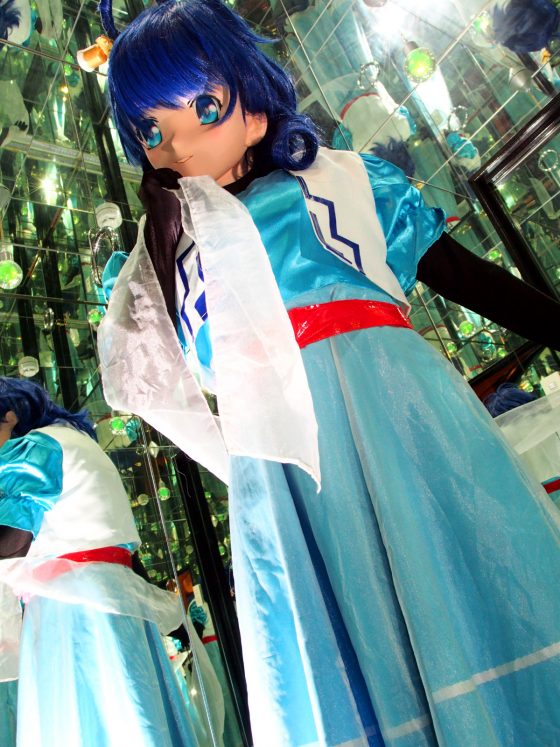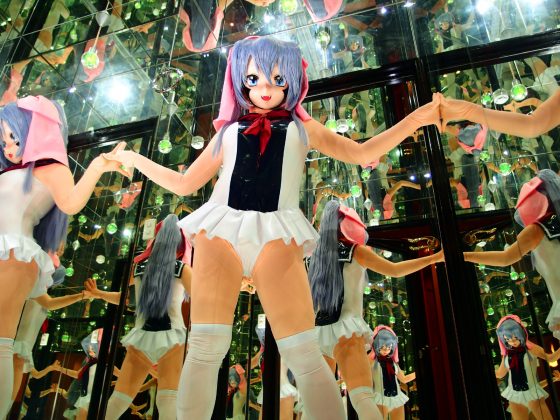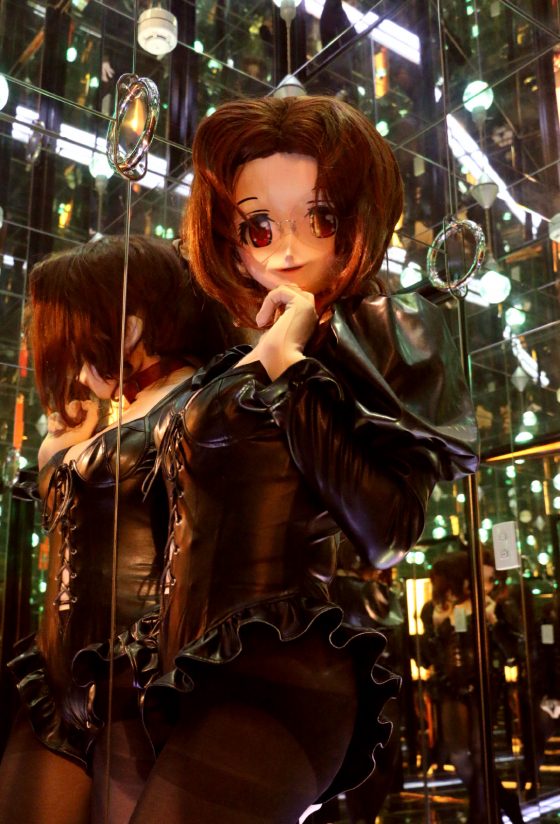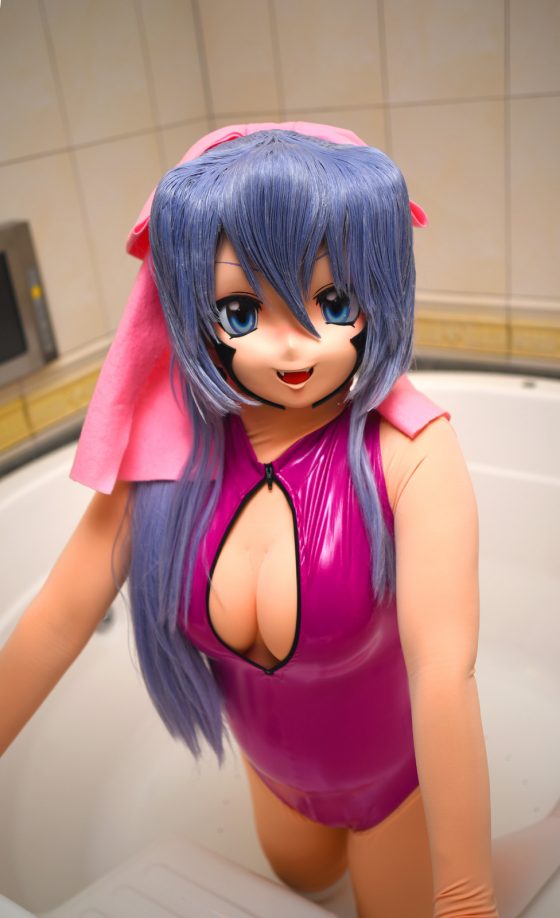 These have presented by members who come in with this P.S.OFF meeting;  Asteria, Cavalry of KarlIV, Jack&E, Karano-Jo OKACHIMACHI, Kinako, Satoken(Conductor), Yuu WATANABE, and Lewin.  And having ARR.