桜華撮影会 – 二日目 @ 笠間 in April, 2015.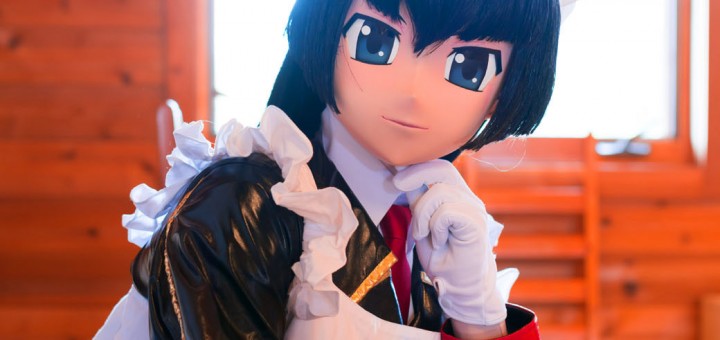 野外撮影予定の二日目は、朝から晴天と云う幸運に恵まれました (Mr."シューゾー"の威力凄いw)。
陽光の元、散り行く桜を背景に撮影した画像をご紹介して参ります。
…
【The Characters】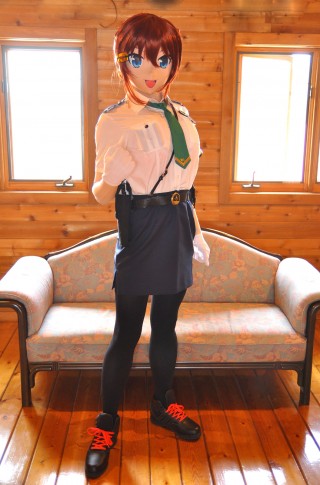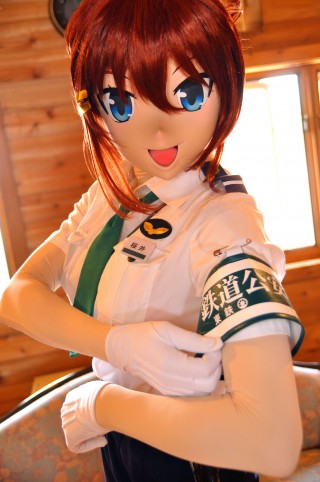 〇 桐条美鶴 (with S.E.E.D. Uniform) @ PERSONA3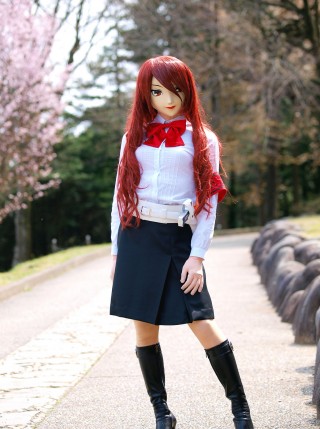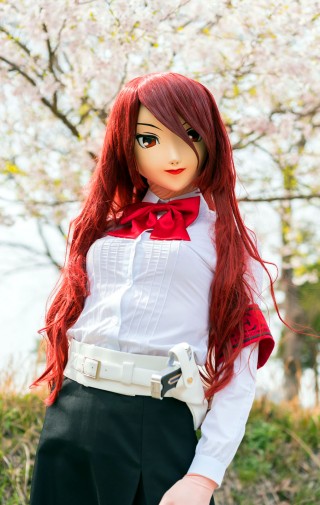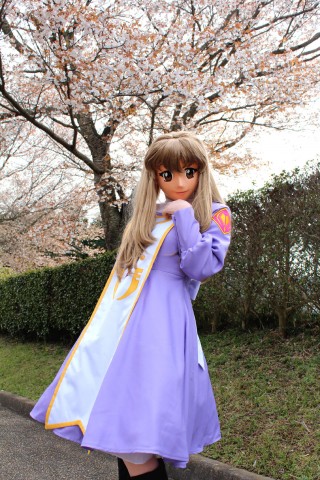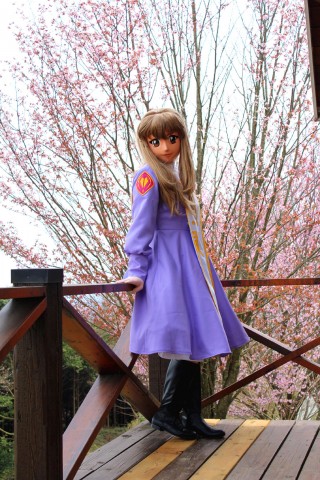 〇 アデライド・グランマニエ(with plain clothes) @ Dog Days'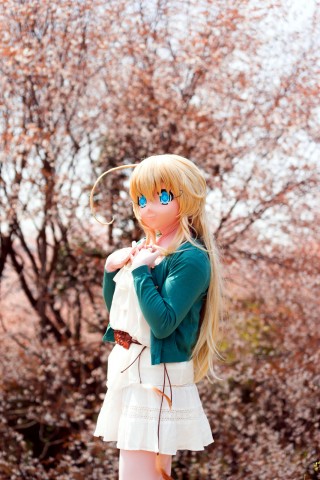 〇 千鳥かなめ & テレサ・テスタロッサ @ FullMetal Panic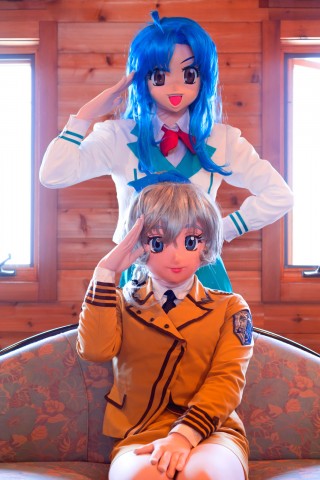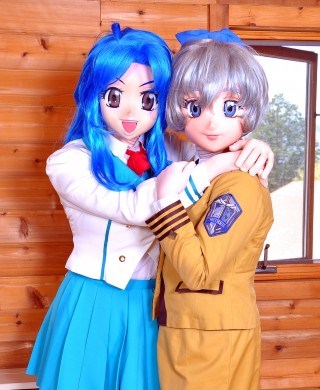 〇多々良木彩斗 (O.C.)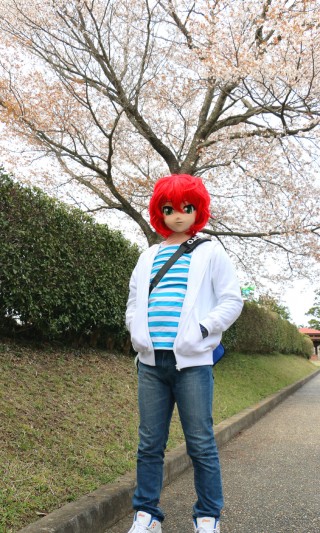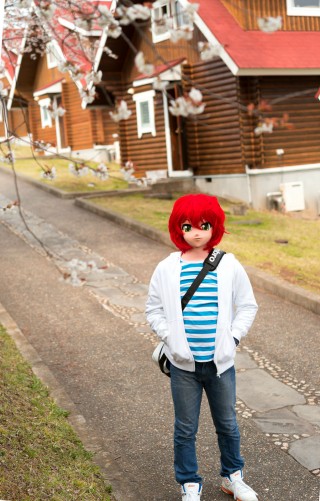 【APPENDIX Images】
– Outside –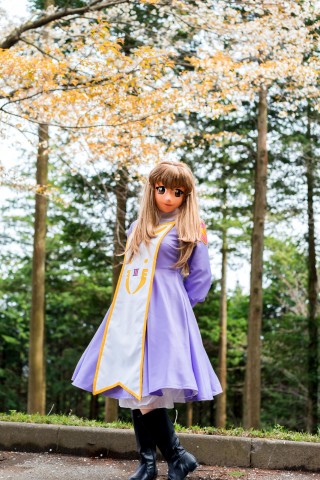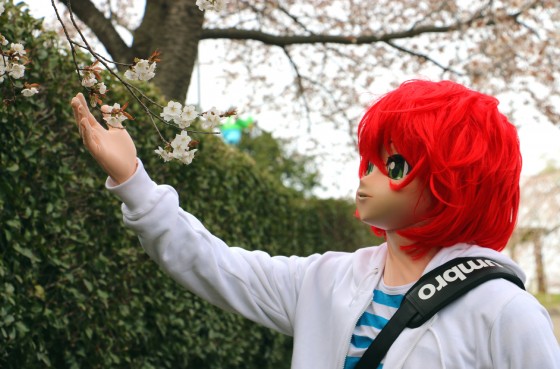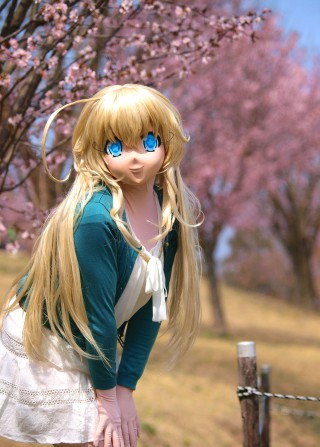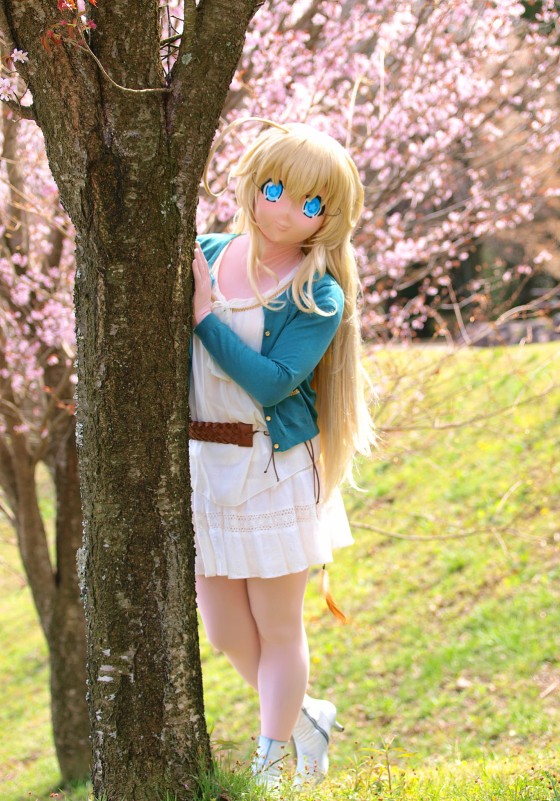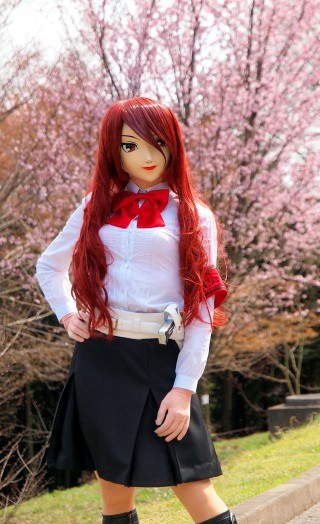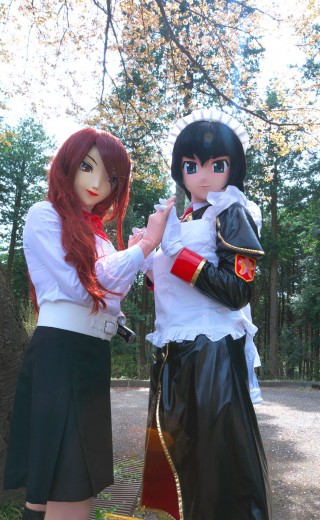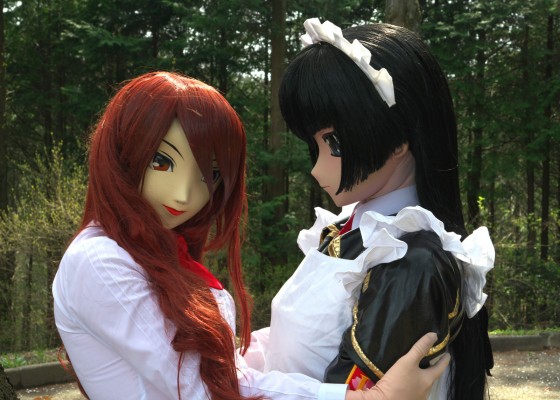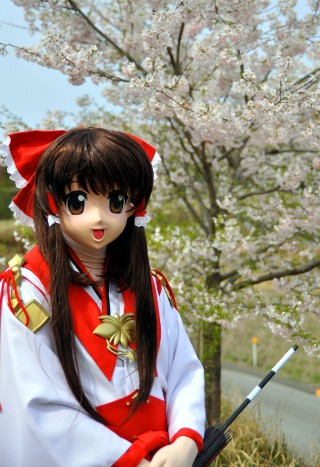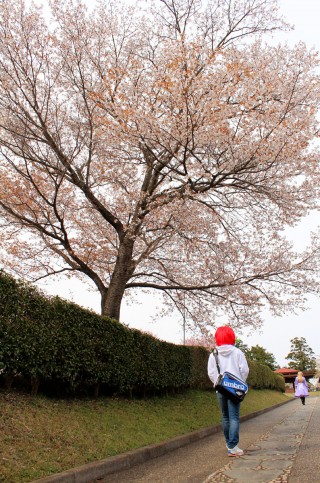 – Inside –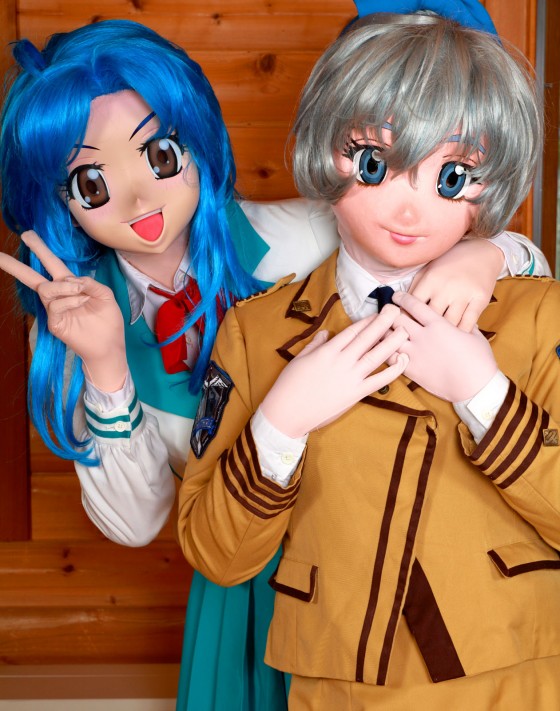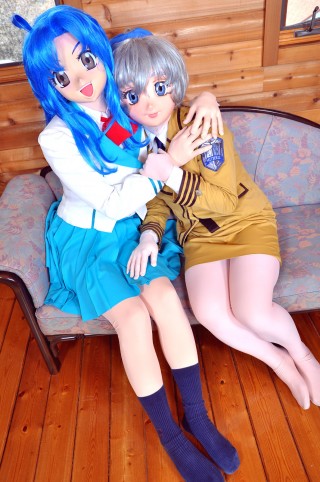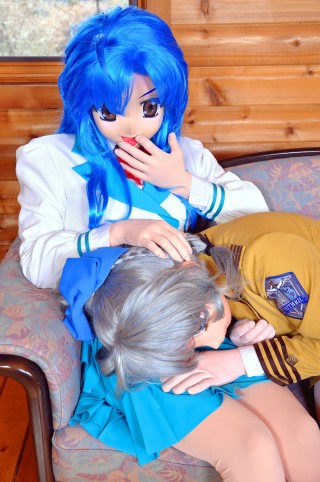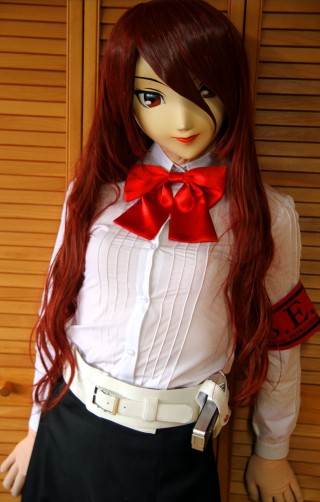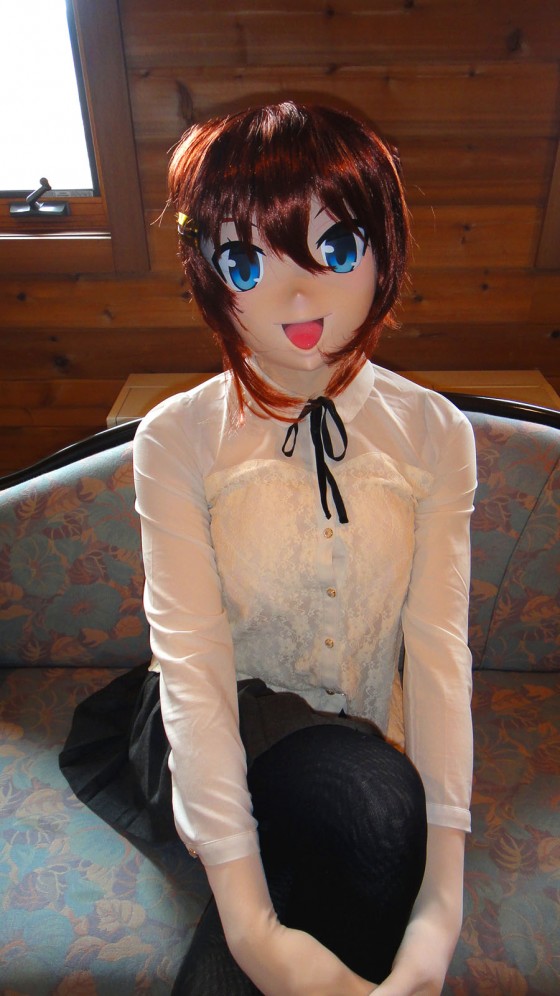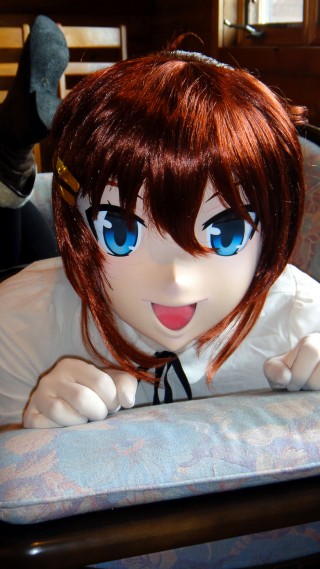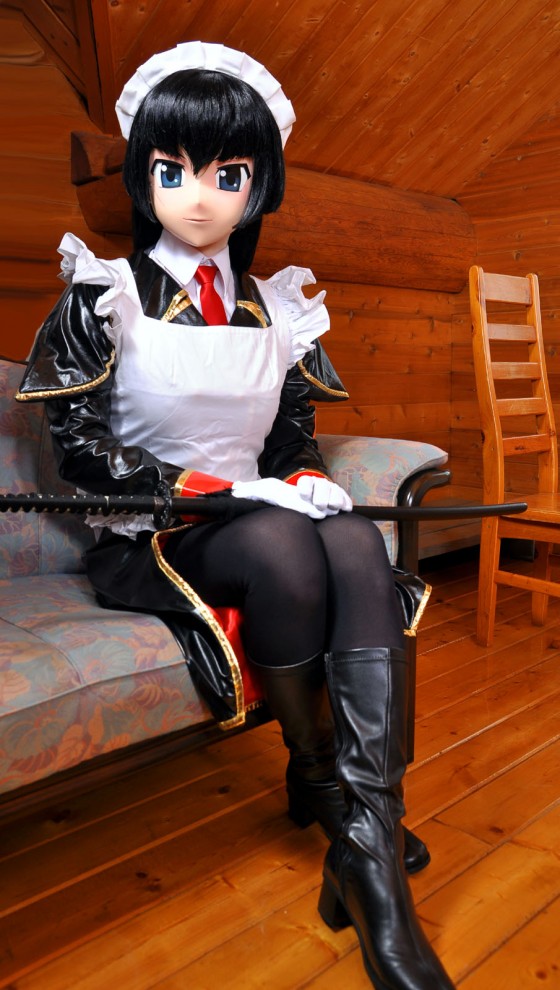 Photo-shot and originated by Minato MISATO_san [HP:Do you love a beautiful Kigurumi Girl?],  Mint_san [HP:The dream would be having by kigurumi.],  Mr.T_san,  Gou KURUSUGAWA_san [HP:Kigurumi Kingdom], Tamakyu_san and Jack_san,  Paro_san [Costype Account],  Raise_san,  Satoken_san,  Shinra_san [Twitter],  Tuno_san.
They are all of this photo-shooting OFF member. I'm thankful to their regards.
【Special Links】
・「Room of Mitsuru KIRIJO」 @ Do you love a beautiful Kigurumi Girl?
・「Room of  YuruYuri/ Ayano SUGIURA」 @ Kigurumi Kingdom
・「Room of Cap. Teletha Testarosssa」 @ Kigurumi Kingdom