Photo-Shooting OFF meeting @ Cherry blossom hill, Apr. 2016.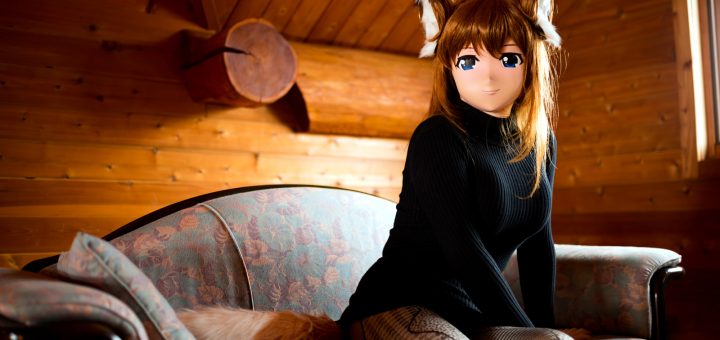 we had held the photo-shooting OFF meeting at the cherry blossom hill, April, 2016.
In this time, we had held this Photo-shooting OFF in rainy weather and bad condition. however, I grateful for members had come in with OFF meeting and been to act for this event.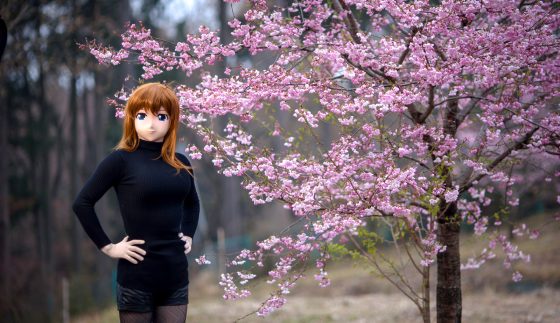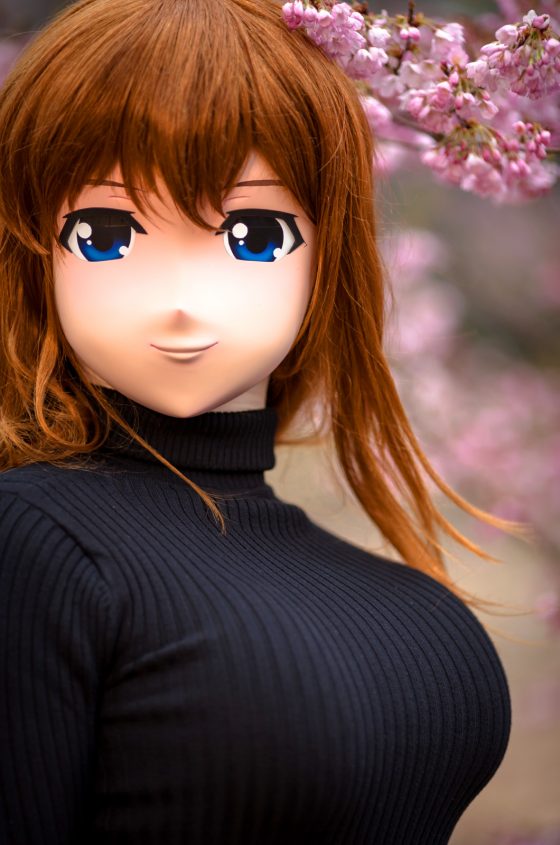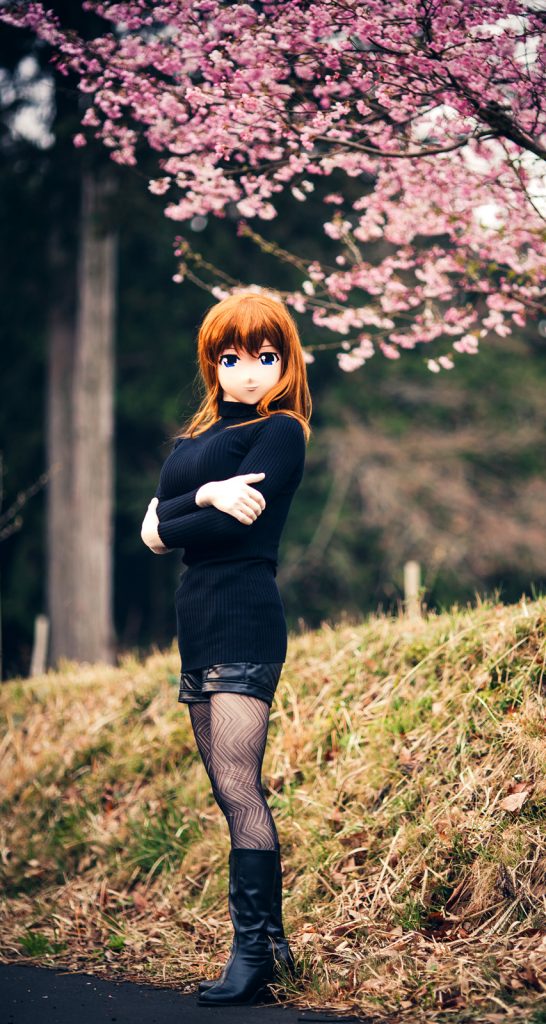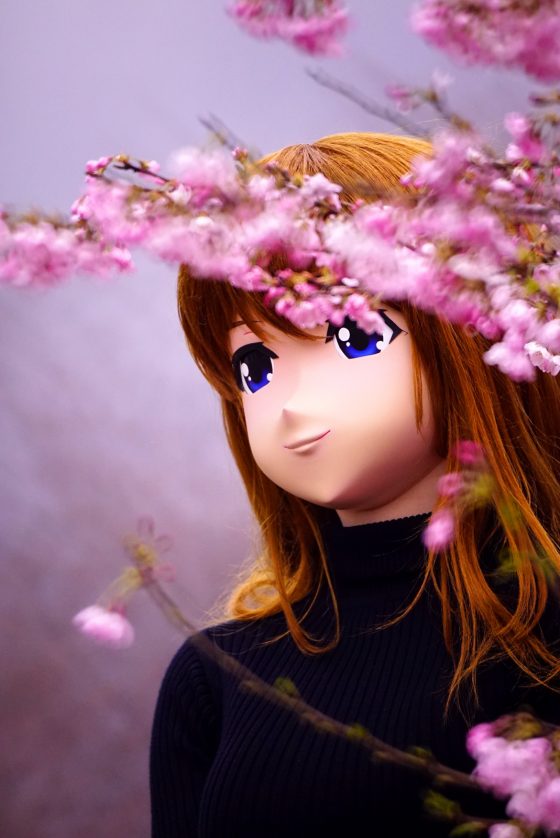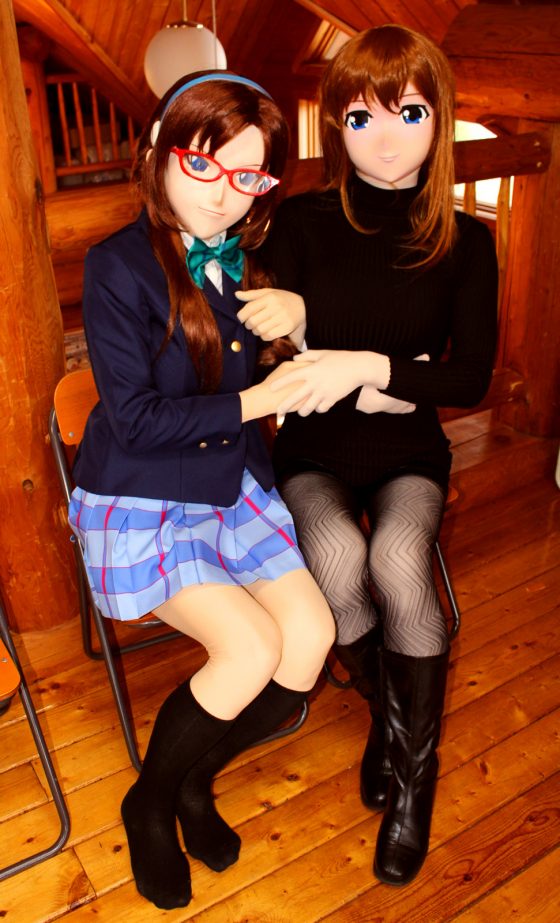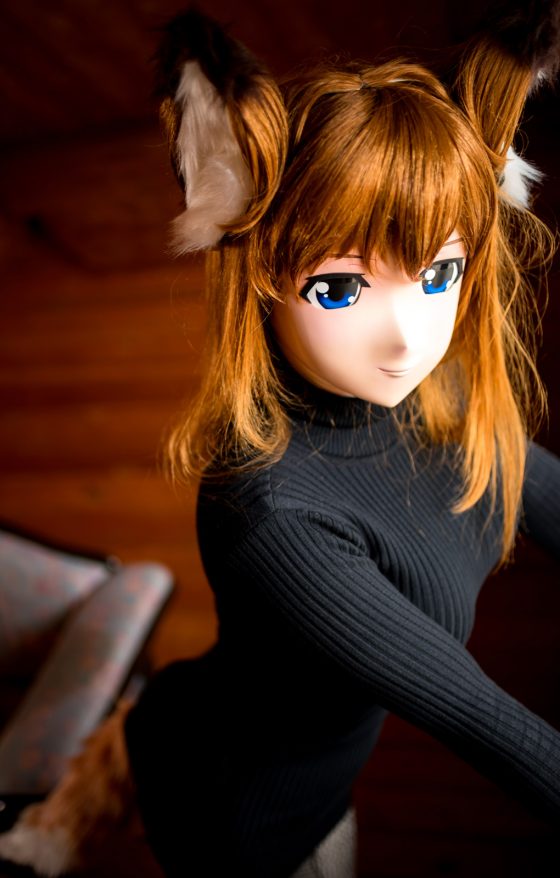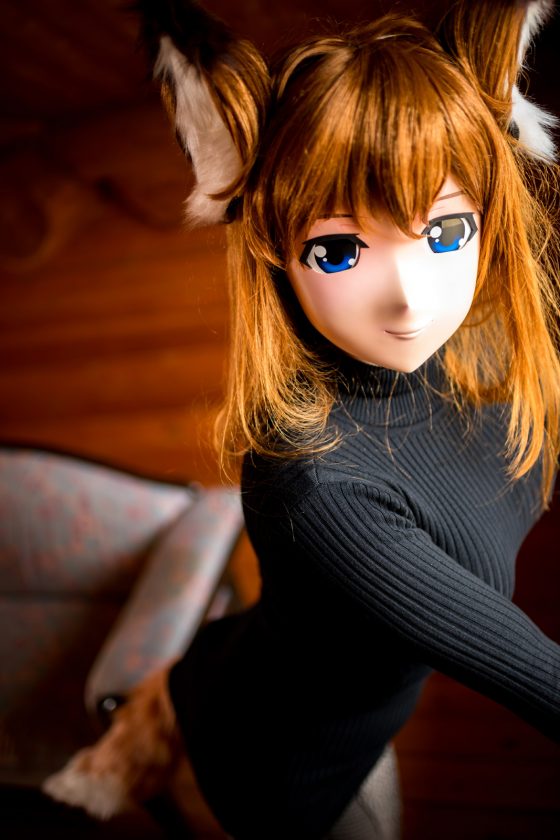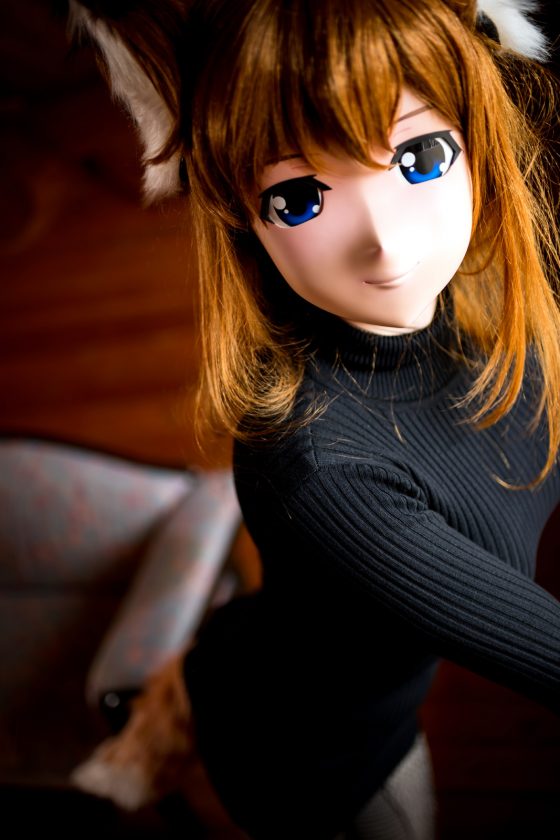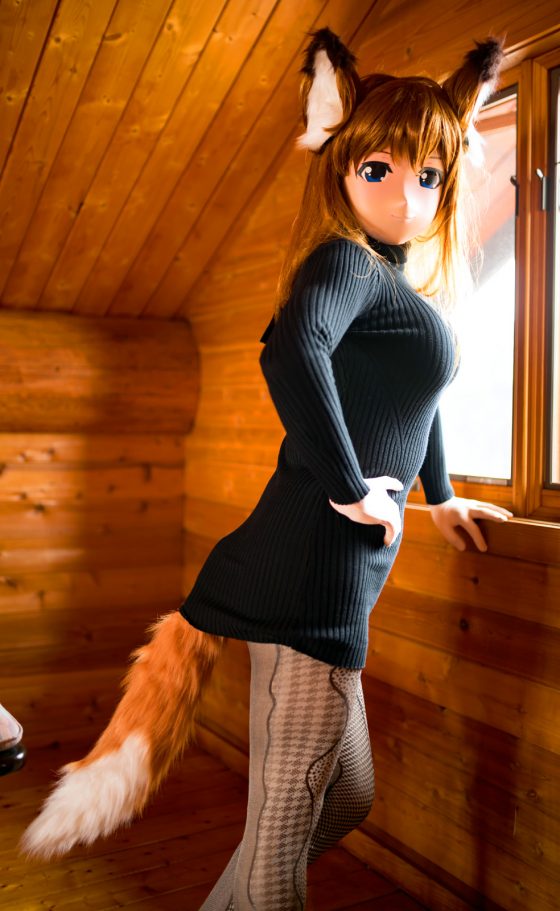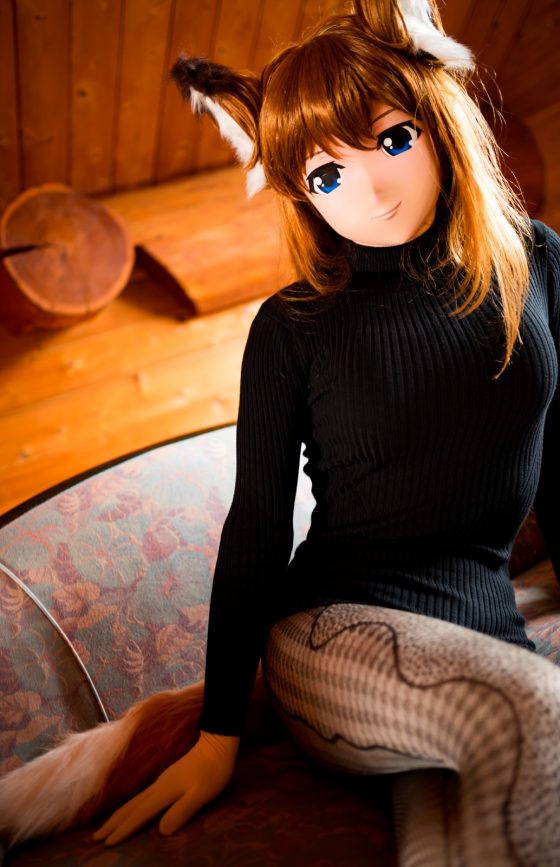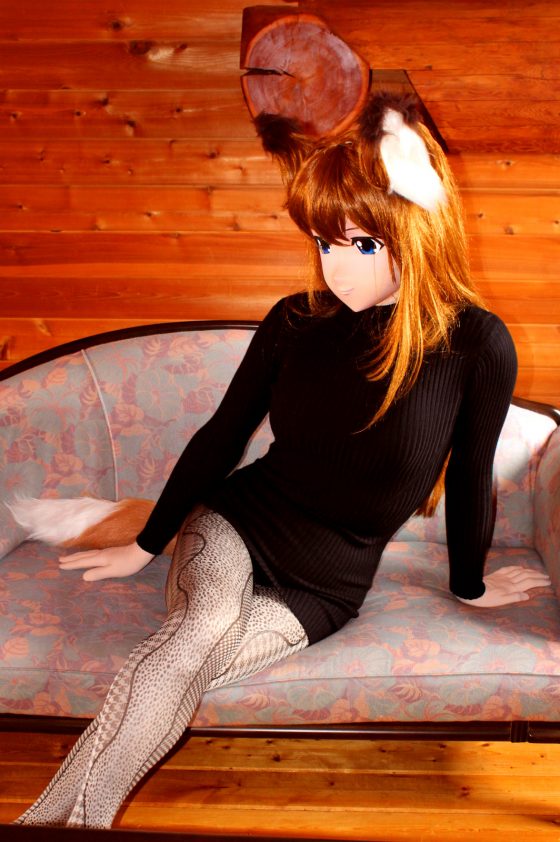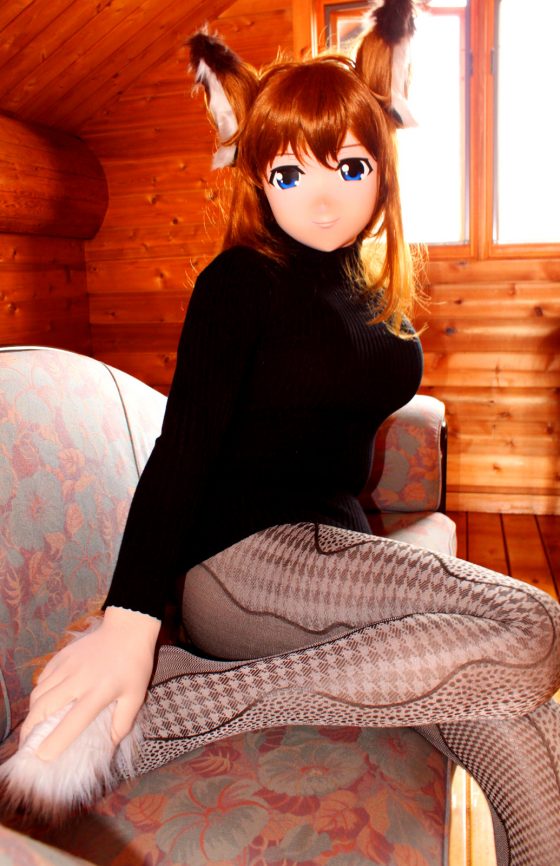 Photo by Sankakuha,
Mint
,
Yuki SASAHARA
and Tuno
Thankful for all entrants and photo marksman of holding this OFF meeting!